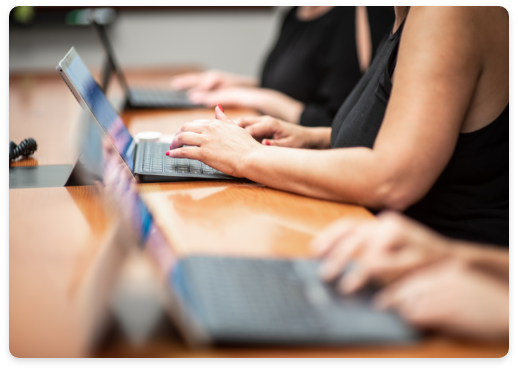 Are you looking for speakers to discuss the business of dentistry at your study club? BEST is here to support you. In collaboration with our alliance partners, we would love to have the opportunity to speak at or sponsor one of your upcoming meetings. Contact Kristin Nistler at (360) 285-3177 or knistler@bestfordentistry.com to coordinate and learn more about how we can support your local study club.
Our goal is to advocate for you! We have negotiated savings and solutions on your behalf that are saving our members thousands of dollars a year. Are you actively taking advantage of these benefits? Are there any areas within your office that you are looking for a solution? We can help!
Be sure to tell your colleagues about BEST!  The more dentists that actively embrace our mission, the better savings and solutions we will be able to negotiate for all.  As an added bonus, if someone you refer to BEST for Dentistry signs up as a Premium member, we will credit you one month upon your membership renewal.
To discuss how we can help your office maximize your BEST for Dentistry benefits, call my team at 877-669-6320 or email info@bestfordentistry.com.