Building Everyone's Success Together
The dental industry is changing. Are you ready? Join the BEST network of independent dental practices. Increase profitability. Deliver better care. Take your business to the next level.
Competing with Corporate Dentistry?
Advocating for Independent Dentists
We're more than group purchasing. BEST for Dentistry is building something new, something better, and ultimately, something good for dentistry everywhere. We're here to support you as you build your business.
How We Help Your Practice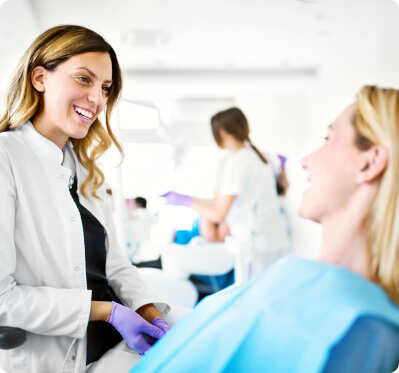 What is BEST
BEST for Dentistry provides solutions that level the playing field for dental practices to compete against corporate dentistry. As a dental solutions company, we specialize in purchasing, compliance training, PPO optimization, patient acquisition, financing, and education. Our goal is to allow dental clients to focus on their patients while our solutions drive down costs, increase revenues, and assist with every business aspect of a dental office.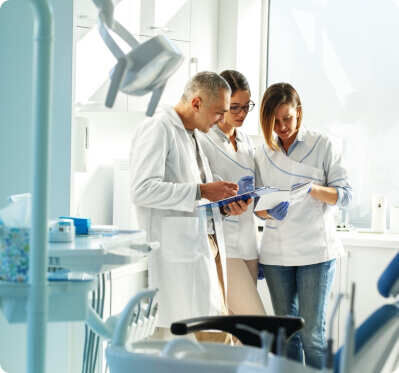 How We Operate
Members receive access to savings and solutions that we have negotiated with our industry partners. With our unmatched customer freedom, we are able to offer each member an approach that's as unique as their practice.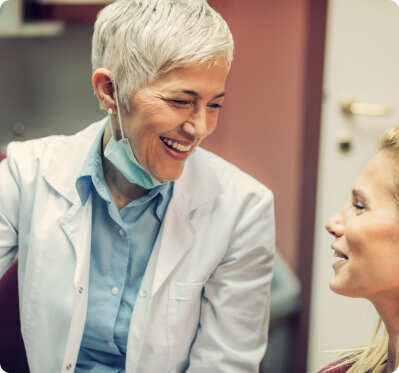 Membership Benefits
Members receive corporate-level pricing on all goods and services that a dental practice needs. We provide back and front-office solutions tailored to meet each client's unique needs. Our comprehensive range of offerings is designed to support independent and group practices, enabling them to thrive in today's competitive landscape. We take pride in delivering best-in-class solutions in a high-touch model.
What our Members say
Our members are at the heart of everything we do at BEST for Dentistry. Their stories are unique but their goal is the same; join the movement and support independent dentistry.
Just wanted to say thanks for putting BEST for Dentistry together. I had two dealers give me a quote on a couple of pieces of small equipment and I then found it with BEST for Dentistry. Saved me almost a thousand dollars on these two pieces of equipment. Great ROI.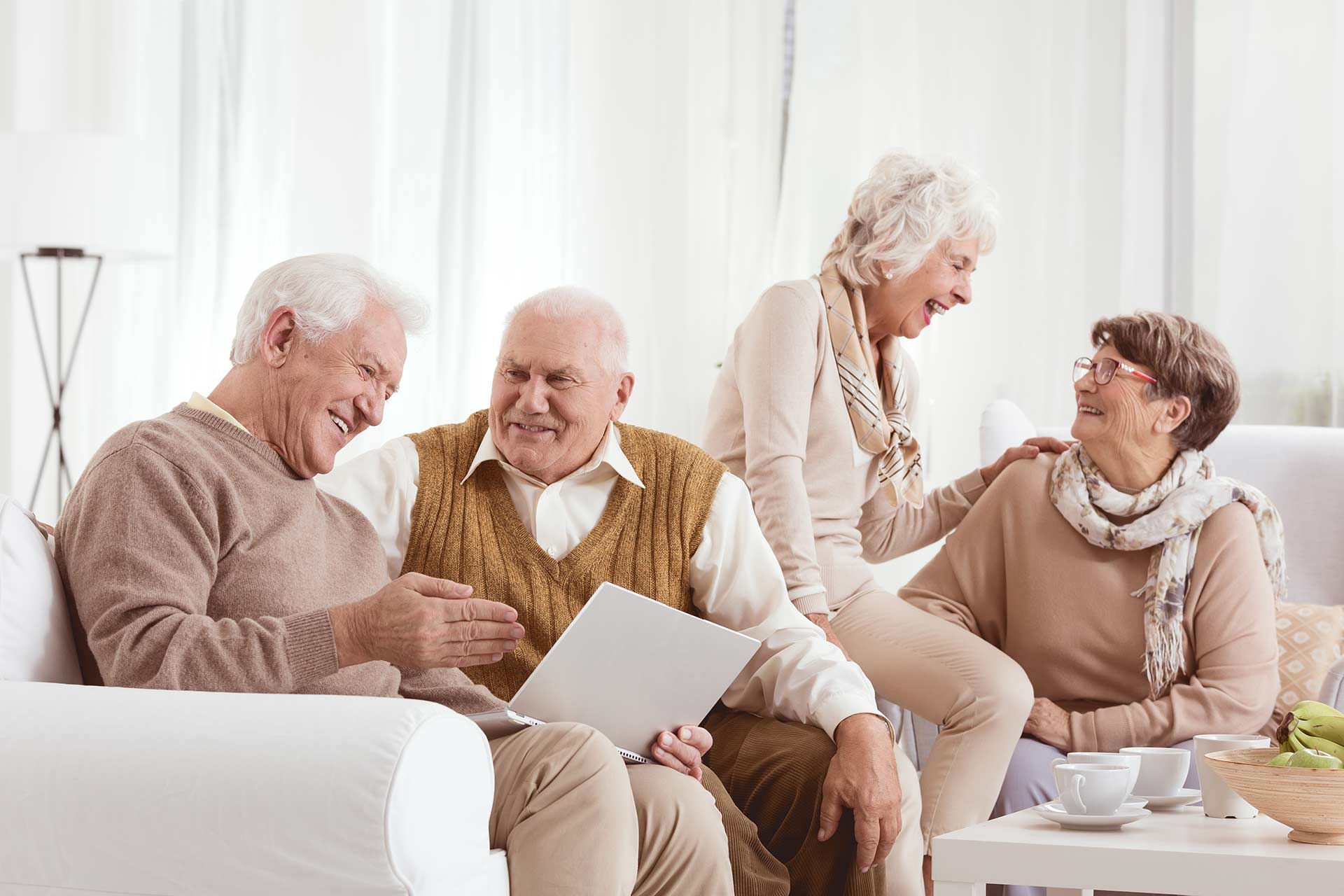 Dr. Johnny Miller, DMD
The Smile Center Murrells Inlet, SC
BEST is a great eye-opener on the future of dentistry. As a young dentist, I had no idea the trends in corporate dentistry and how much of a disadvantage it puts the private practice owner at! I recommend BEST to every independent dentist.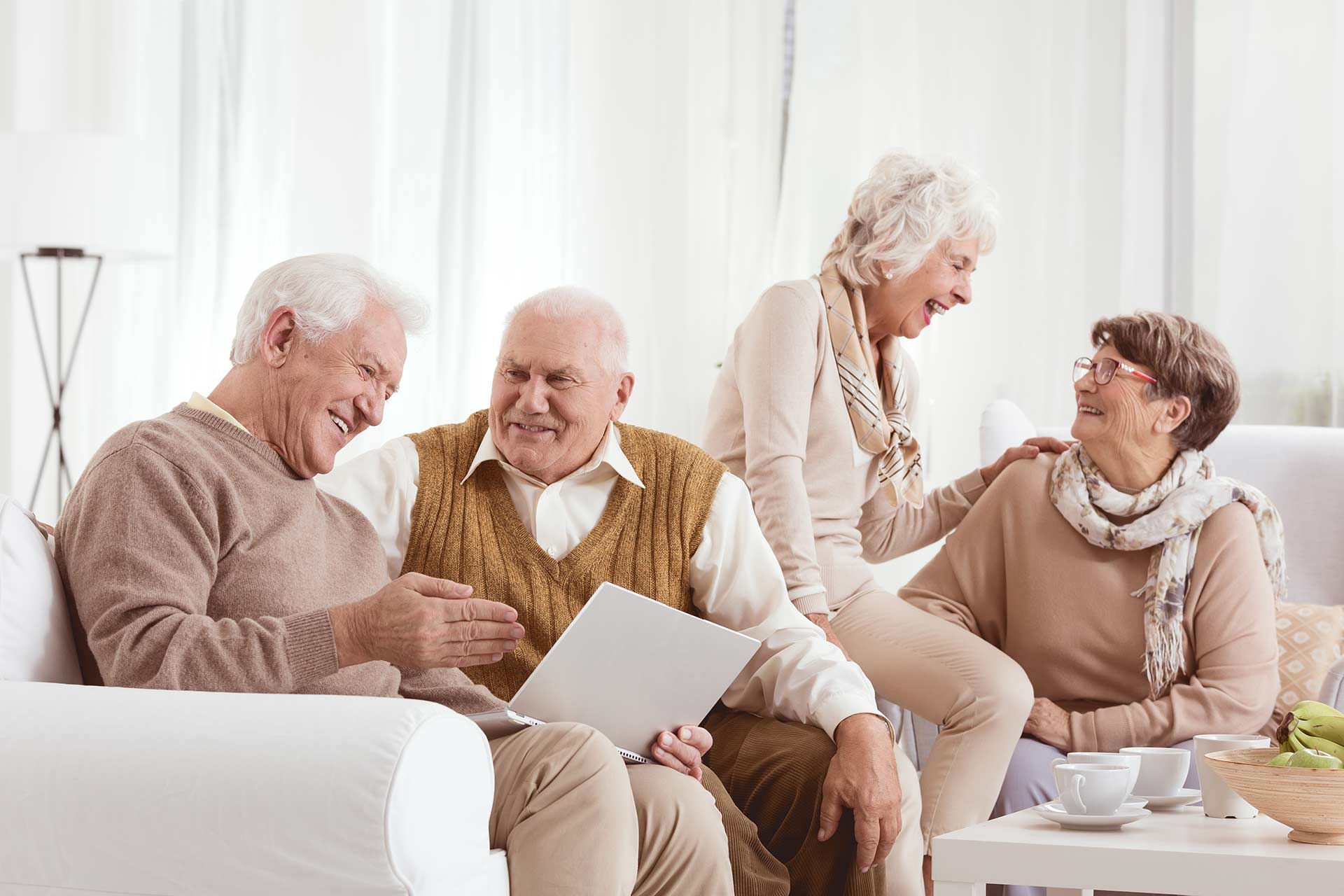 Dr. Jeremy Sewell, DMD
NASH DENTAL CARE
It's a total no brainer! Combine buying power of small, private practices so we can level the playing field and compete against larger, corporate dentistry offices. We've only been a member for a short time but are already seeing massive savings. Thanks guys for this great program!!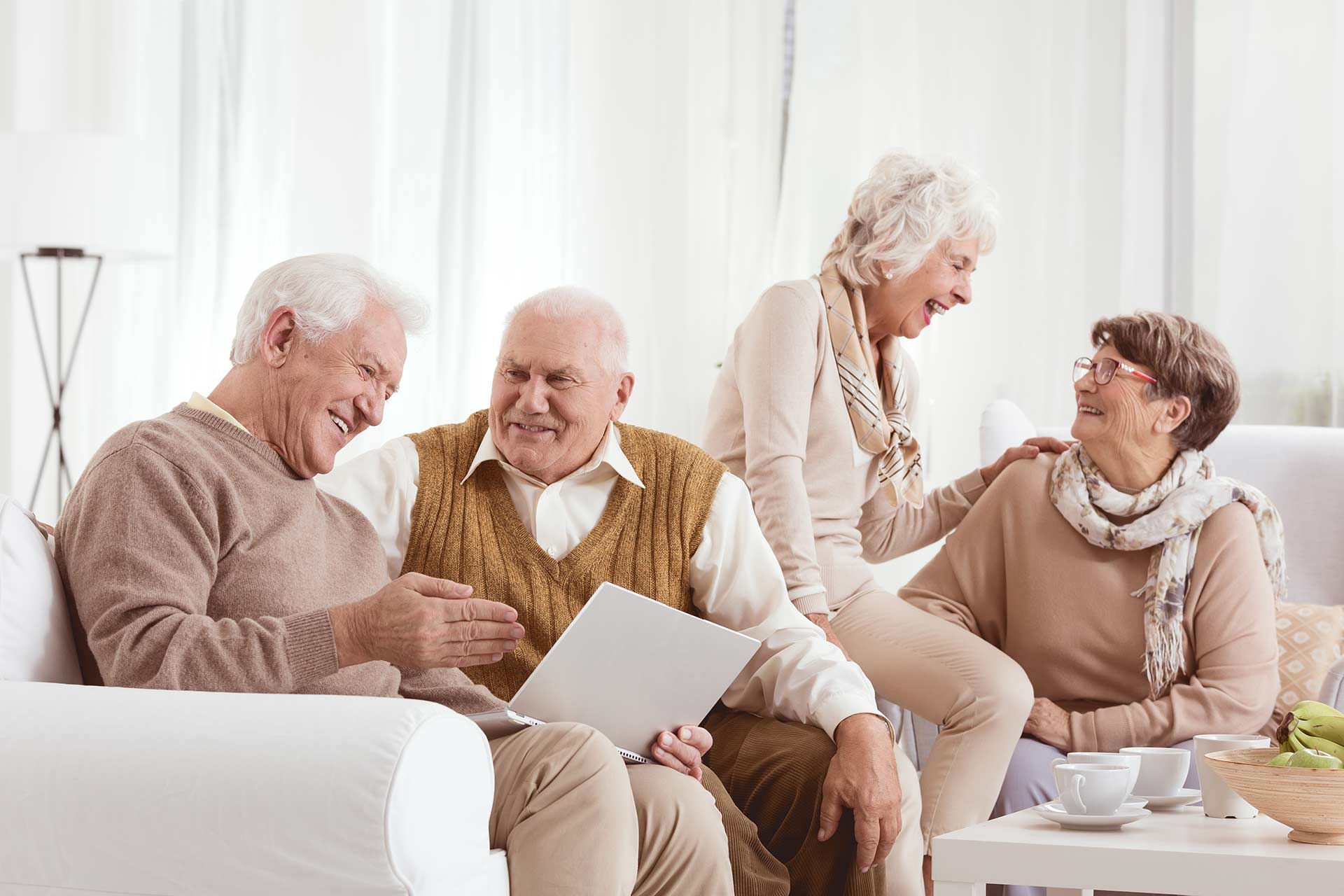 Joanne McNeill, FAADOM
Office Manager & AADOM Austin, Chapter President
Enroll Your Practice Today
Becoming a member is easy. Sign up through our site as a premium member and receive a support plan designed to fit your needs. Not ready to join or have more questions? Please contact us and a BEST team member will be in touch with you shortly!