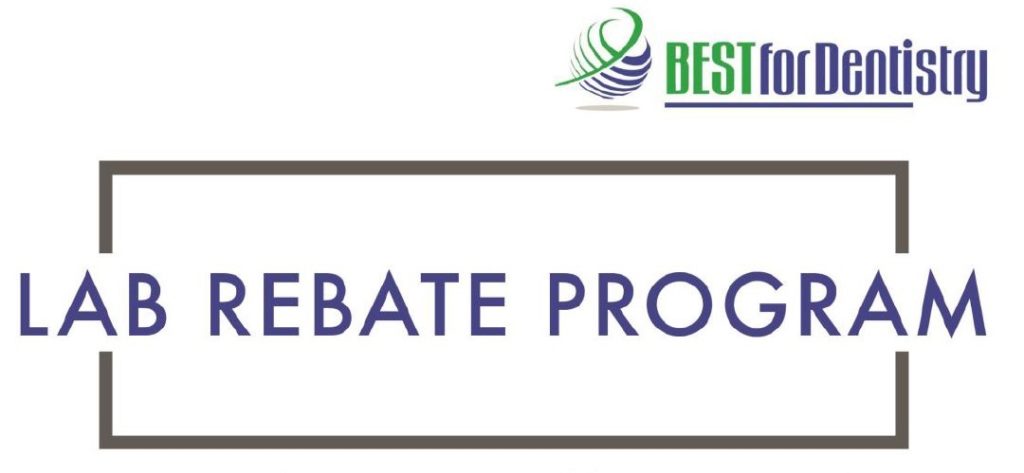 Bayshore Dental Studio is a state-of-the-art dental laboratory based in Tampa, Florida. Having served the dental community since 1992, they are unique in that they are owned and operated by dentists. This gives them the exceptional advantage of understanding your needs and meeting your high-quality standards.
Benefits include:
* Real-Time Collaboration
* Direct Access To Your Technician
* Customer Portal
* Onboarding Specialist
BEST for Dentistry members save up to 20% off Bayshore's standard pricing! 
Be on the lookout for a packet in the mail from Bayshore this coming week! This will include everything you need to get started, including a product catalog and fee schedule.
For more information regarding our BEST Lab Rebate Program, click here, or contact our team at 877-669-6320 or info@bestfordentistry.com.