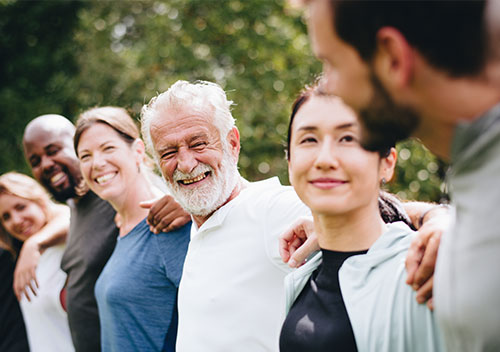 BEST Partner Programs
Within our vast array of member benefits, we have developed BEST Partner Programs to deliver an all-encompassing benefit in an easy package. Due to their extensive elements, our BEST Partner Programs include Sleep Dentistry, 401k Multi-Employer Plan, Group Health Plan, Lab Program and Direct Manufacturer Program.
Administering your own 401k plan for your employees can be expensive. That is why we have sponsored a 401k Multi-Employer Plan (MEP) offered through the Clearwater Group at Morgan Stanley.
Benefits of this plan include:
Our mission to preserve the industry for independent dentists carries over to our Alliance Partners. While fostering long-term relationships with our Alliance Partners, it's important that we share the same core values, which are:
Our Alliance Partners have committed to giving our members the BEST price. This means that our members can rest assured knowing that they don't need to waste their time and energy trying to achieve better savings elsewhere!
Contact us to learn more about our partnership opportunities
Enroll Your Practice Today
Becoming a member is easy. Sign up through our site as a premium member and receive a support plan designed to fit your needs. Not ready to join or have more questions? Please contact us and a BEST team member will be in touch with you shortly!