CARES Act for Small Businesses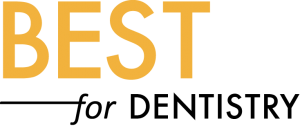 Our partners at Weave will be hosting a webinar on Wednesday, April 8th at 9:00 AM PDT around the CARES Act for Small Businesses. Speakers include Samuel Orme, Managing Director at Bank of America Merrill Lynch, and Brock Blake, Chief Executive Officer at Lendio.
This webinar is dedicated to helping small businesses learn about the loans available through the recent economic stimulus package. With the help of banking experts from Bank of America and Lendio, as well as policy experts from Private Public Strategies, they'll talk through your options to see if these loans are right for your small business.