Meet our Lab Partners, Vol. 5 – MicroDental Laboratories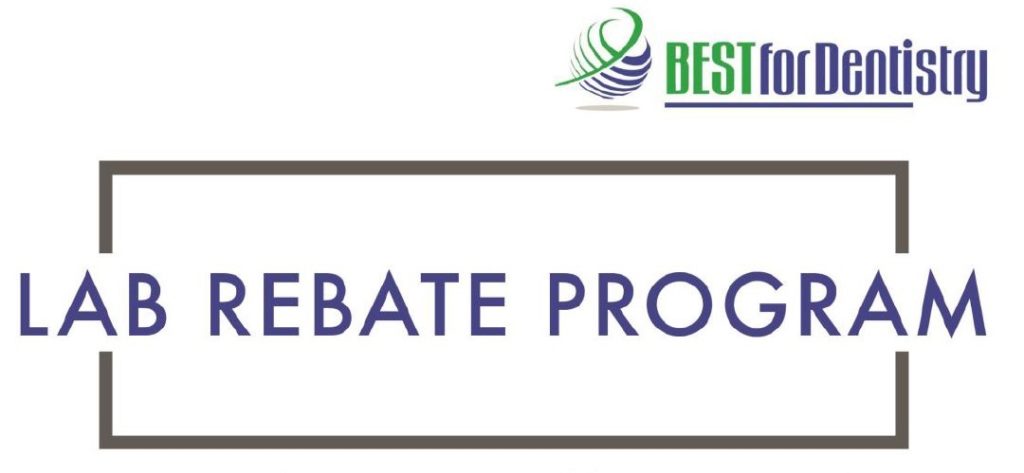 To learn about our BEST Lab Rebate Program and how you may qualify for a 2.5% annual rebate on your lab spend, contact our team at 877-669-6320 or info@bestfordentistry.com.
For more information regarding MicroDental, contact Bill Hodges at (248) 912-8881 or bhodges@moderndentalusa.com.