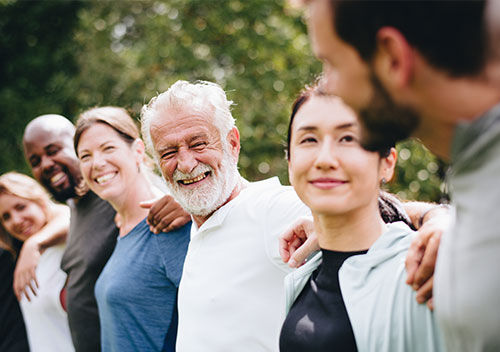 BEST Partner Programs
Our programs offer a holistic set of solutions to be used in conjunction with one another for ease and functionality. BEST Partner Programs are easy to implement within your practice. These programs were developed to increase efficiency, streamline operations and create staff retention.
Your employees are your most valuable asset. Invest in your team and increase employee retention by offering employee benefits packages that are appealing to them and affordable to you. This BEST Partner Program includes 401k, Group Health Insurance and Human Resources.
Administering your own 401k plan for your employees can be expensive. That is why we have teamed up with Morgan Stanley and Randall & Hurley to provide a full-featured retirement plan with complete support. Rather than paying more for additional support, you often pay less with a MEP due to the plan covering several dental practices. Benefits of this plan include:
BEST has teamed up with Mercer and UnitedHeathcare to offer BEST for Dentistry Health Plans - affordable Group Health Insurance for you and your dental team. Benefits of this plan include:
BEST has compiled Human Resource solutions to help protect and benefit both you and your employees. Partnering with industry experts, this program delivers turn-key solutions that minimize risk and give you peace of mind. Benefits of this program include:
Enroll Your Practice Today
Becoming a member is easy. Sign up through our site as a premium member and receive a support plan designed to fit your needs. Not ready to join or have more questions? Please contact us and a BEST team member will be in touch with you!