Meet our Lab Partners, Vol. 4 – National Dentex Labs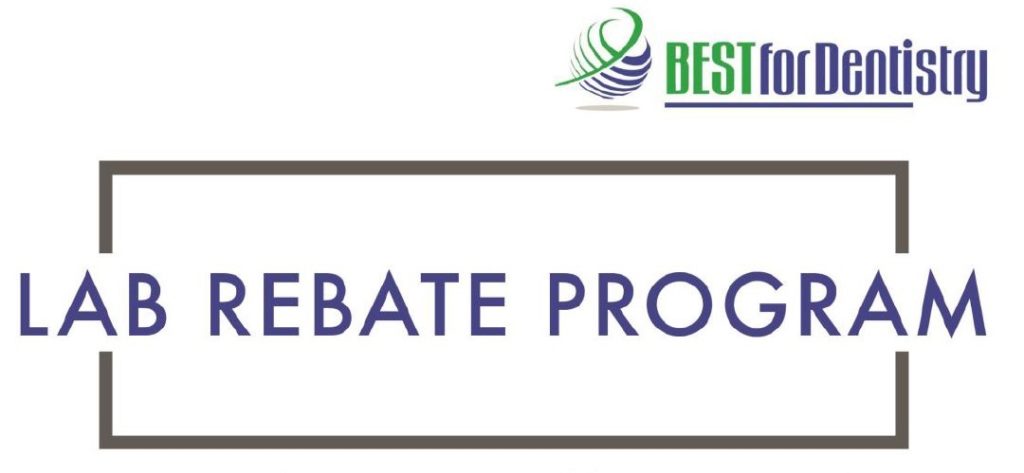 As a dentist, you need a lab partner that recognizes each patient is unique and shares your goal of delivering superior care. National Dentex Laboratories (NDX) provides consistent, high-quality dental restorations and appliances with quick turnaround times.
Their consultants can help guide you through the digital evolution with dental programs, data plans and equipment for your practice. NDX not only processes digital data from all major scanning systems, making the transition to digital dentistry easy for your practice, but also provides consulting services to help you choose the scanning system and programs that work best for your practice.
NDX is a full service lab network providing the following:
32 labs in 25 states
Best-in-class products and pricing
Fast turnaround times
Amazing customer service
For more information or to get your free welcome kit please contact Brian Traudt at brian.traudt@nationaldentex.com.
For more information regarding our BEST Lab Rebate Program, click here, or contact our team at 877-669-6320 or info@bestfordentistry.com.