Meet our Lab Partners, Vol. 3 – 4G Dental Lab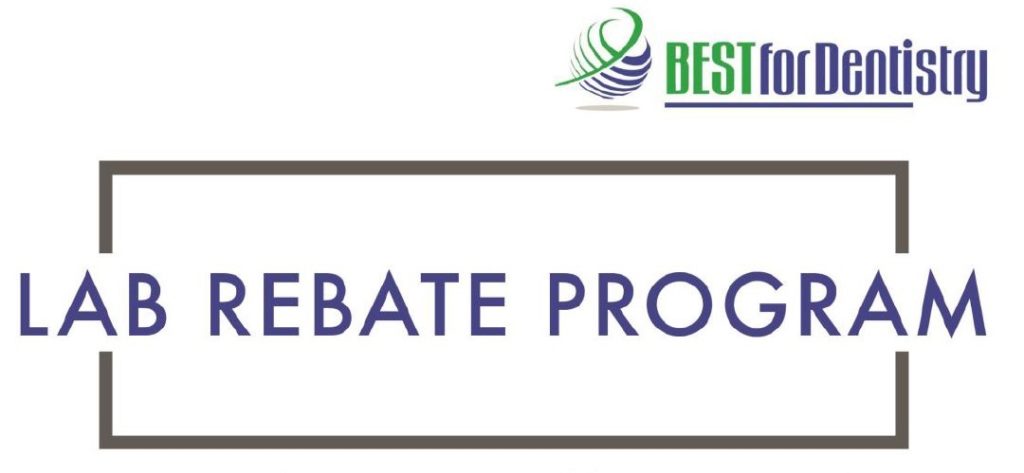 4G Dental Lab is a full service dental lab featuring fixed, removable, implant and ortho product lines.  4G Dental Lab was created with the idea to support dentists in a way that allows maximum profitability while maintaining the highest quality treatment.  The core values 4G Dental Lab is built on are superior service, integrity and next level communication.  Success to them means lasting relationships and long-term mutual success.
Contact them at 833-682-8901 or admin@4gdentallab.com or visit their website, www.4gdentallab.com, to submit your first case.  They look forward to supporting you and your practice.
For more information regarding our BEST Lab Rebate Program, click here, or contact our team at 877-669-6320 or info@bestfordentistry.com.