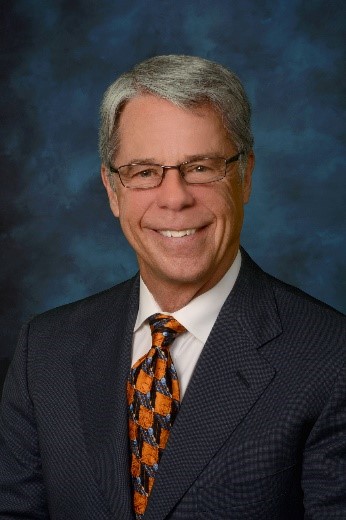 Dr. Michael Abernathy, D.D.S., Founder
Dr. Abernathy has inspired thousands of dentists to a renewed enthusiasm for their chosen profession.
Among his colleagues, he has earned a reputation of excellence in successful practice building. He is a dentist with a clear vision for the future of dentistry and a passion to see that each and every dentist has the opportunity to build the practice, career, and life they've always dreamed of having.